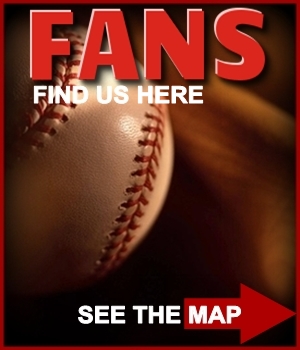 3265 Falls Parkway
Branson, MO 65616
417-337-8463

We are located a mile south of 76 on hwy 165 in the Falls Shopping Center.

Learn all about Time Out Sports Bar and Grill here. Branson's Favorite Sports Bar and Grill!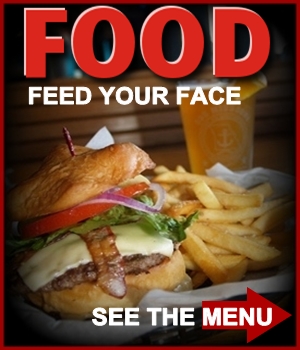 Hungry? The kitchen is open late! Online sports betting predictions to win huge! Our menu is a delicious combination of updated pub fare and original dishes. Online gambling tips at this site. Sandwiches, appetizers, and our signature wings. And that's just for starters...
Choose your favorites from Our Full Menu here.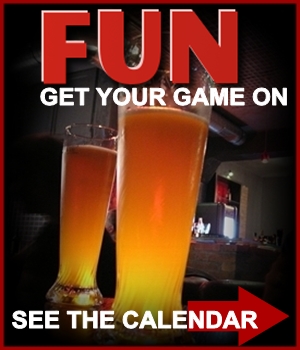 Get More Info about online payday loans. If there's a game on - even if it's pay-per-view, chances are it's on an HD screen at Time Out Sports Bar & Grill!
Join us for karaoke, pool, and live music by the best local bands. Check out our Specials Calendar and be the first to know what's happening at Time Out Sports Bar & Grill.